Season 5 Becky Nights premiere tonight!
And eto ang bagong pasabog! JOIN NA!
So email beckynights@yahoo.com and include bio with 3 photos. D kami judgemental, character ang labanan! haha!
Much love,
D
Look, who's the star now?
Far all my LGBT friends.
Keep on shining! Brighter pa than a diamond. Maraming nagmamahal sa inyo, hindi po kayo alien like how some people make you feel. When they throw harsh words and laugh at you… wag na nyo pansinin. Malamang mahina ang IQ nun. Isipin nyo nalang "Mahirap talaga maging maganda". You are beautiful. You are loved.
Much love,
Ina Magenta. Choz! D
This is soo funny!  Gusto ko nang palarong pambakla na ganito!
RCXY! tara na!
Much love,
D
Show your love, show your support! MAG-INGAY!!
Because love is all we need. No hate! Participate! Vote 28!
Thank you to my loves Jujiin and Pawawaw. Sa 5 hours na meeting natin…. chika ang laman! At elast nagawa ang video! yey! GREAT JOB!
Much love,
D
Eto na! Ang pasabowg ng taon! haha! Sa mga friendship ko para namang halloween everyday, so pag halloween na talaga, kaguluhan ang eyyfort!
Becky Nights together with Panty Monsters hosted our annual halloween party at KYSS. Ayun best in ganap, the funny thing is that bago nagdatingan ang mga utashi.. meron atang debut or party beforehand. Imagine nyo yung mga itsura ng bagets nung nagpasukan ang mga nakakacostume! Para silang nasa Twilight zone! choz!
AYan, twilight zone in NEON LIGHTS! choz!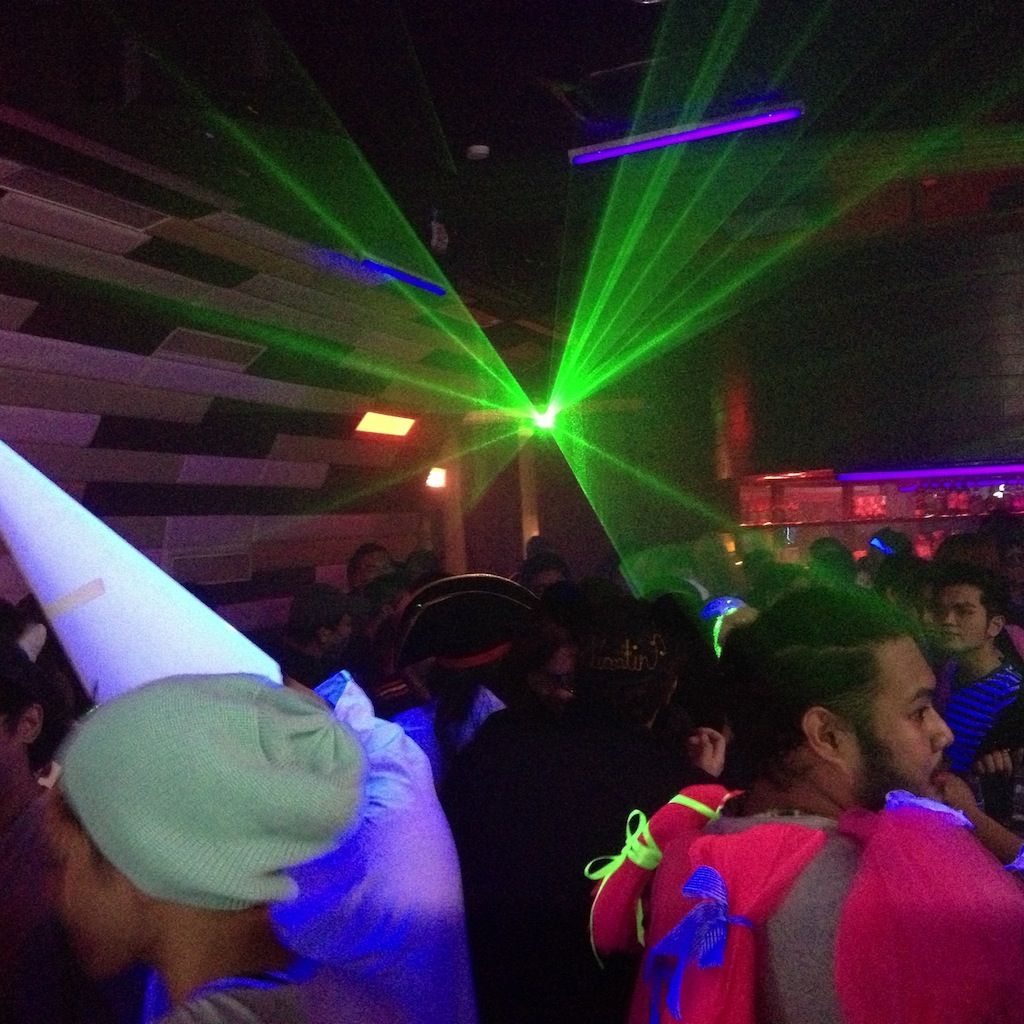 Happy Halloween from your BECKY este ADDAMS Family!Press play!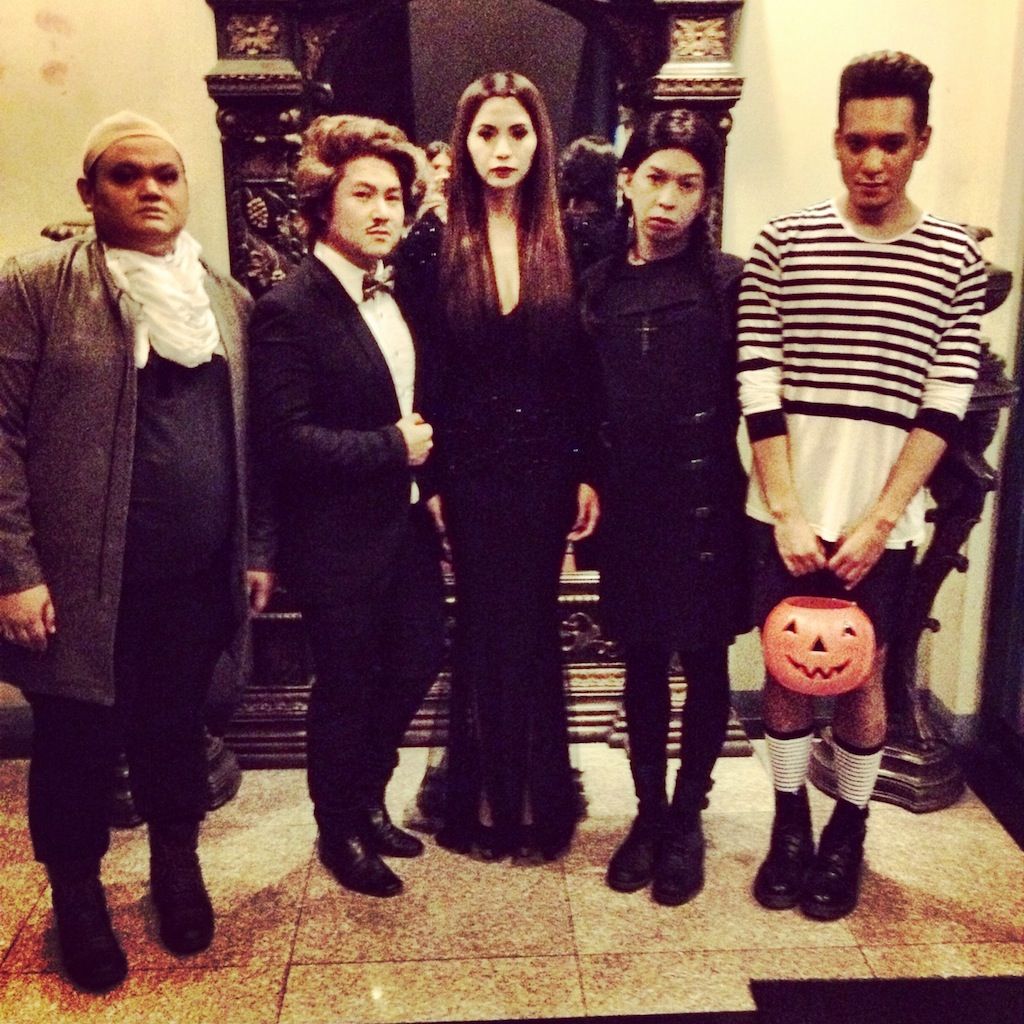 CLICK MORE TO SEE YUNG MGA PASABOWG OUTFITS!
(more…)
Eto na! Inulit ko yung post when i saw na may iba pa palang photos! It was a double celebration of BECKY NIGHTS and PANTY MONSTERS at Kyss tapos quadruple birthday party  of JUJIIN, BUERN RODRIGUEZ, RCXY and MIKE LAVARES. So ayun, best in ganap! Ang theme is 90s! But bago sa pasabowg photos, thank you to all the sponsors na gumanap at pinabayaan magcelebrate at kagulow ang mga utash. Thank you also to all the becklings and fierces who went, kayo na talaga!
So anyhow, medyo hindi ako prepared so deadma na kung hindi ako 90s. Basta neon na, pasok na yun!
 Eto.. partikim palang! So make sure to click "read more" after the photo dahil ubus ubos ligaya ang ganap!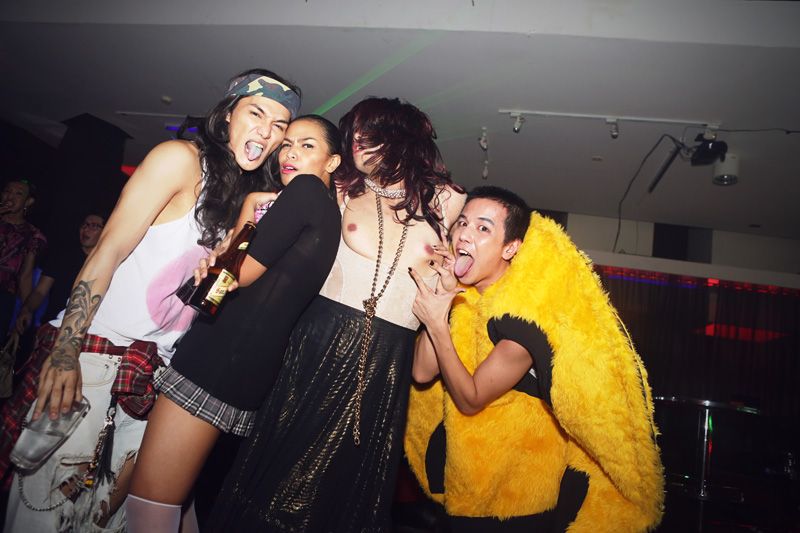 (more…)
So after the BTS, eto ang naganap!
But more than the video… i think kulang kung walang fierces no?
hehe! So keep on tweeting @myflawless and @divinemlee, answer this "I AM FLAWLESSLY READY FOR MY COMMERCIAL BECAUSE ____ http://www.divinemlee.com/eto-na-flawless-video/ "
Make sure to add the link!
Bilis, tuloy tuloy! Chance na maging commercial model with the BECKY NIGHTS CREW!!! PAKAK!
Sensya na sa font size, updating parin now. haha!
Much love,
D