Ok, hirap na hirap nako magsort ng photos. haha! We had 5 cameras with us. Walang kawala! haha! Ayun kaya super tagality din magpost. Before day 2 lemme chika you about the parties.
Some people go to Coachella not for the festivals, parties lang talaga. Sabay sabay at madaming ganap! So minsan hard choice talaga, gora ba sa party or festival? We opted to check out 4 of the pinakbonggels na party. All the parties are rsvp or by invite. Minsan undiclosed locations pa. So buti nalang may friendshipeys kami to get us invites. Also since most of the parties puno ng celeb, medyo chukiedees magphotos. haha! May mga official photogs with celebs to do that kasi baka masita. hahaha! So chikahin nyo nalang at friendshipin. haha!
D + V
This is the Plunge party by Redbull in La Quinta. So isang tumbling lang sa place namin.

Bongga ng may pa games sila!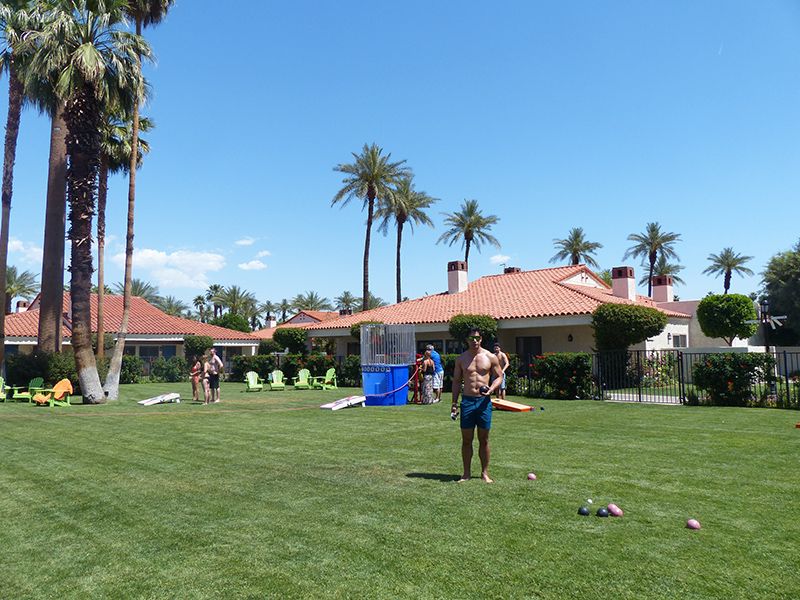 SO eto read more na, bago hindi makisama ang internet sa dami ng photos! (more…)