Sporty spice na kasi talaga! BORTABELS!


So itey! We launched our own line called Fit and Fashion for team manila!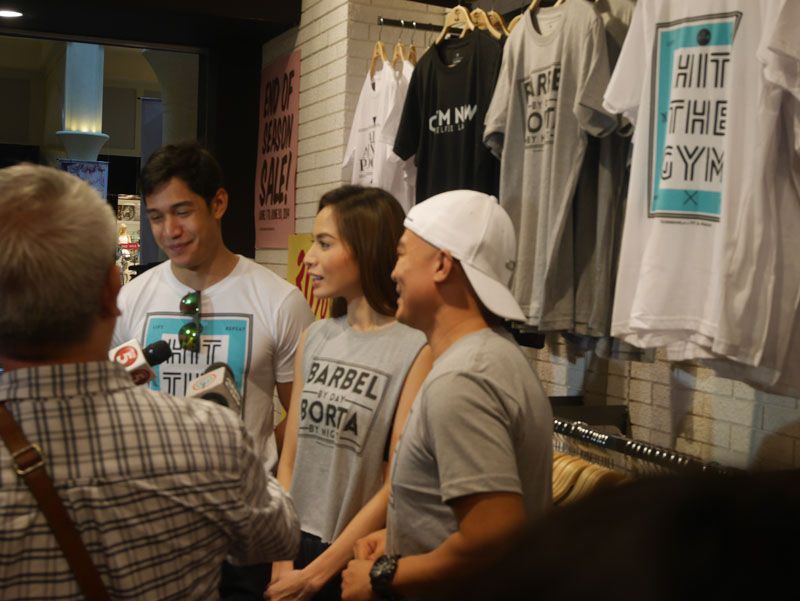 4 shirts , 2 from me and 2 from V. So malamang yung mga patawa akin galing! Barbel by day, Borta by night! Haha! Habang yung kay V super serious! Hit the gym!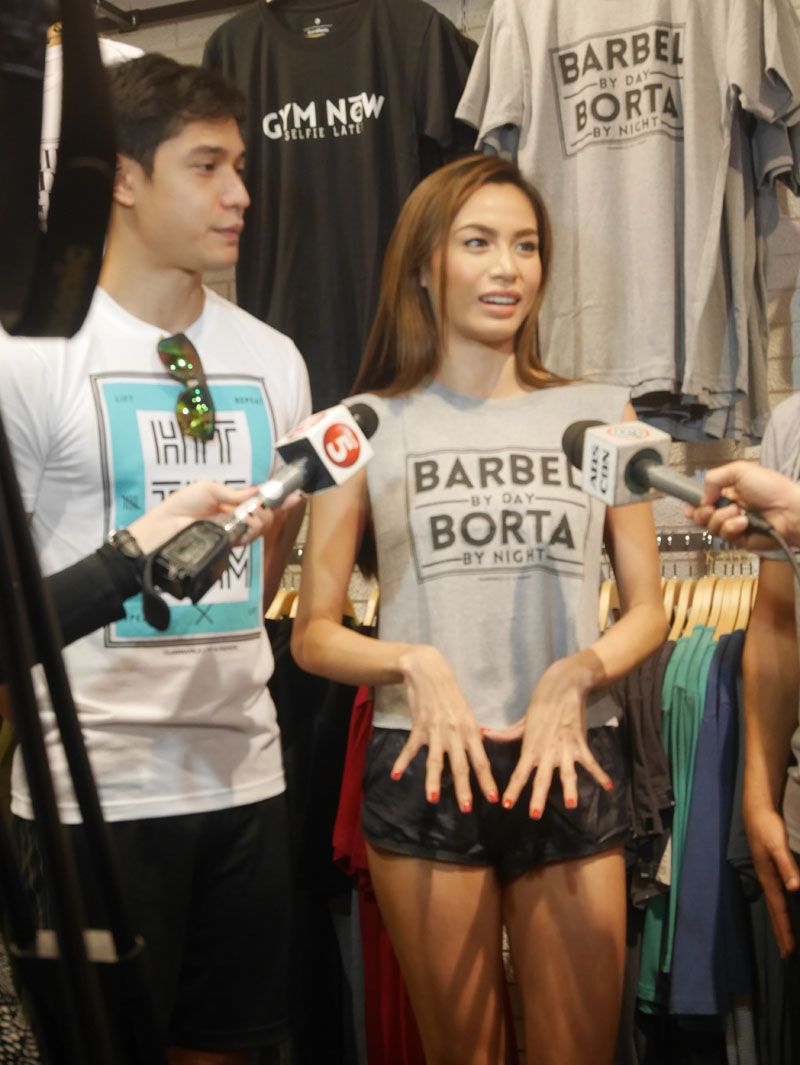 AYAN! Will make another blogpost for the items! itey launch muna!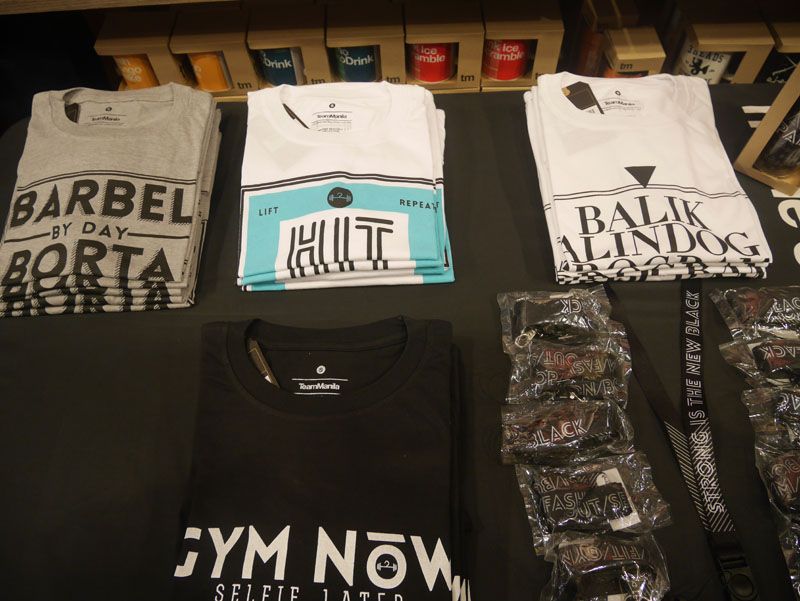 AYAN! Tubig lang ang pahinga water jug! haha!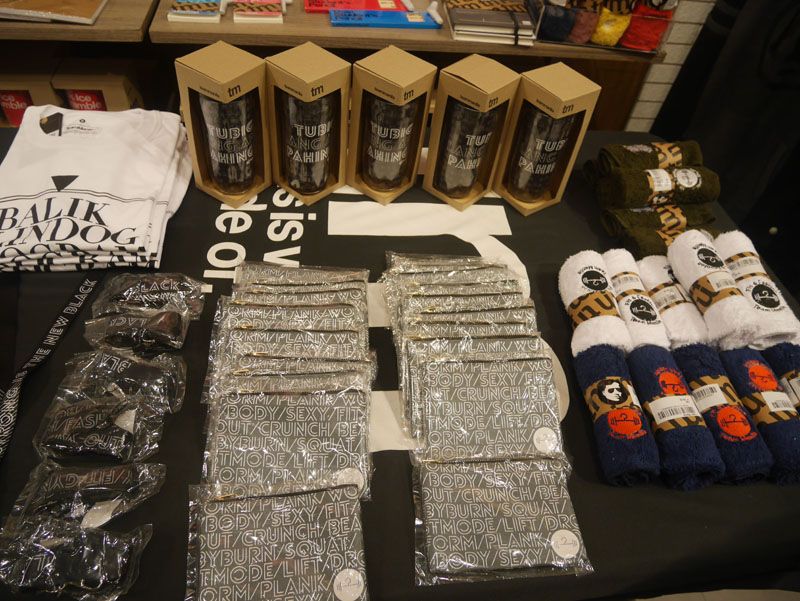 The bongga part about the shirts, habang sumesexy kayo, pasexy din yung shirts! For the large version (since dapat loose loose ganap ang cut outs) we printed how to cut instructionals! Since I am notorious nga for cutting my clothes, ayan different ways to cut for you! Meron sleeves, necklines, hem and back!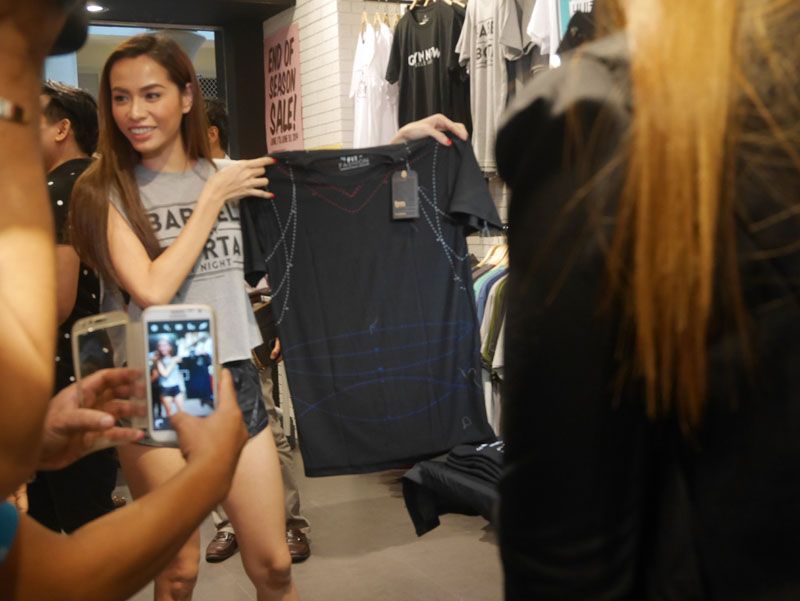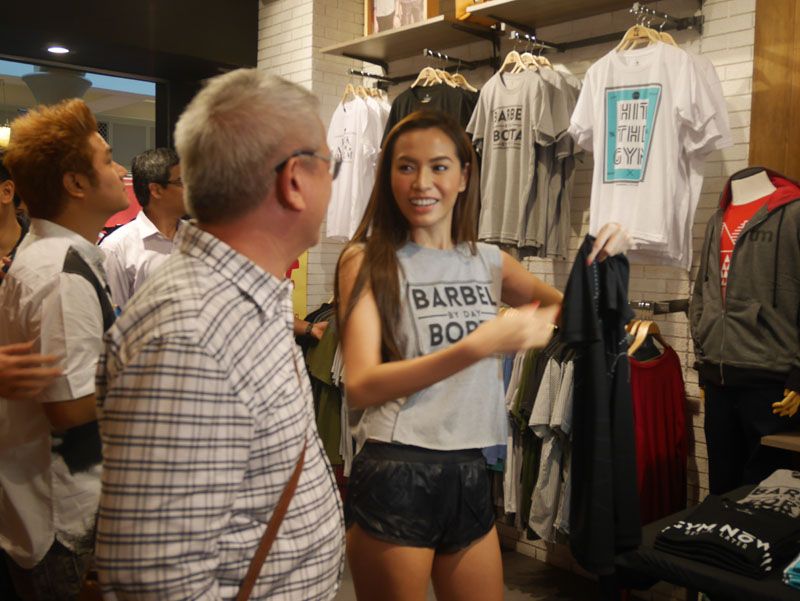 Thanks to all my fierces who came!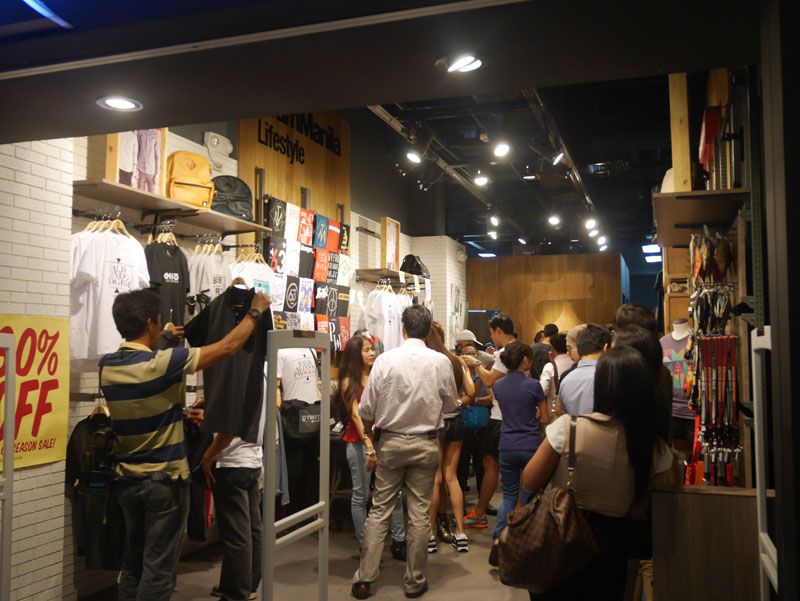 Ayan! Sample yung shirt ko how I was able to cut it!


AYAN! BALIK ALINDOG! haha!


Kay V yang idea nyan! Very formal compared to my slogans!


Thanks Arniel!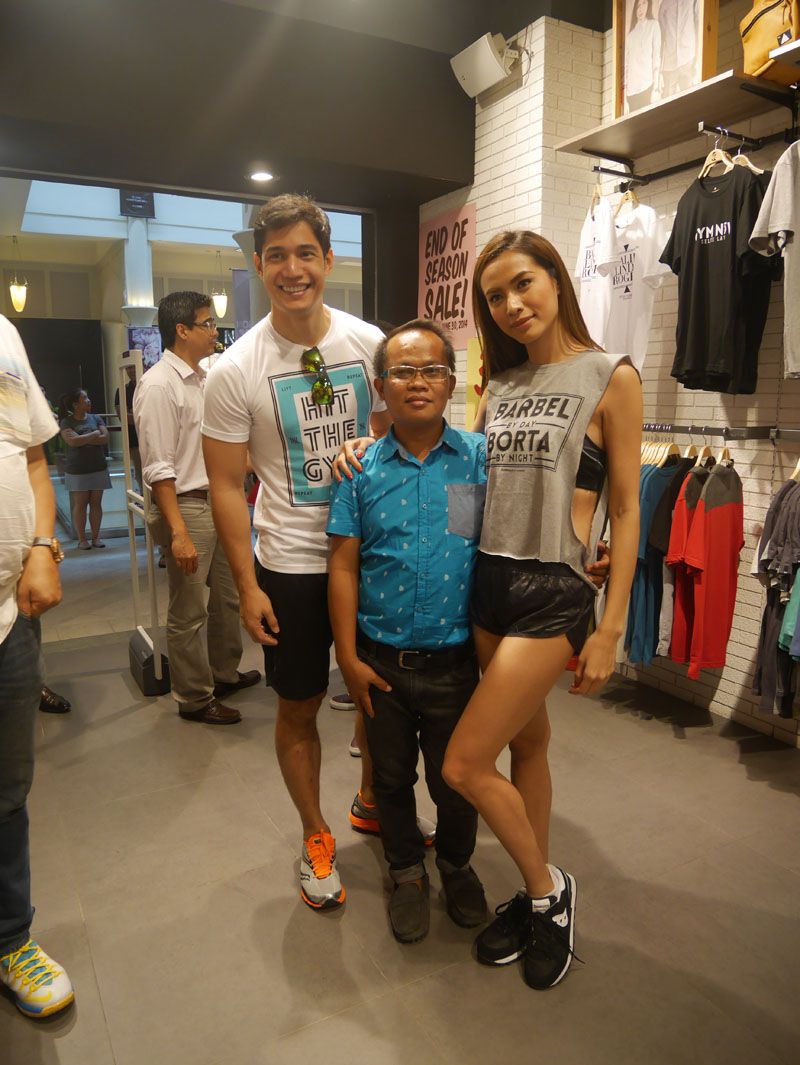 Geeky nights Abe and JAKE! at ang pinakamagandang photobomber! haha!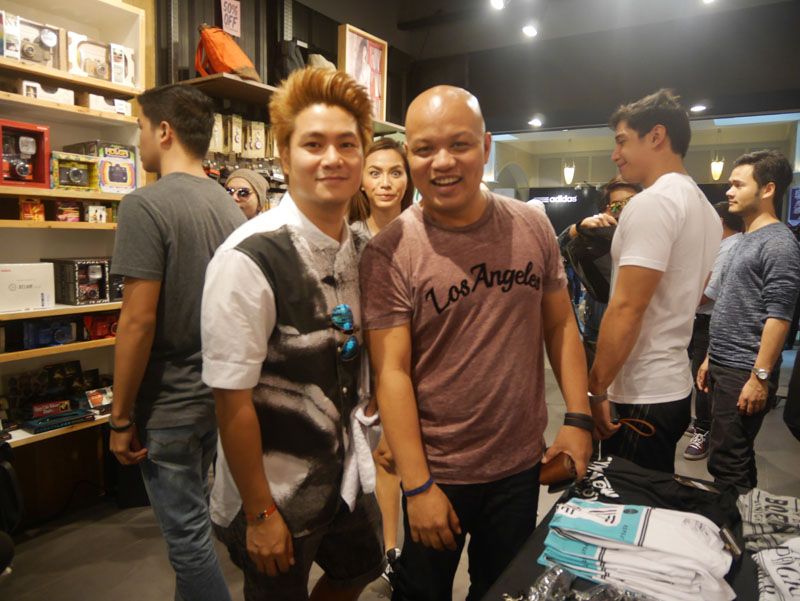 Thanks for everyone who came and supported!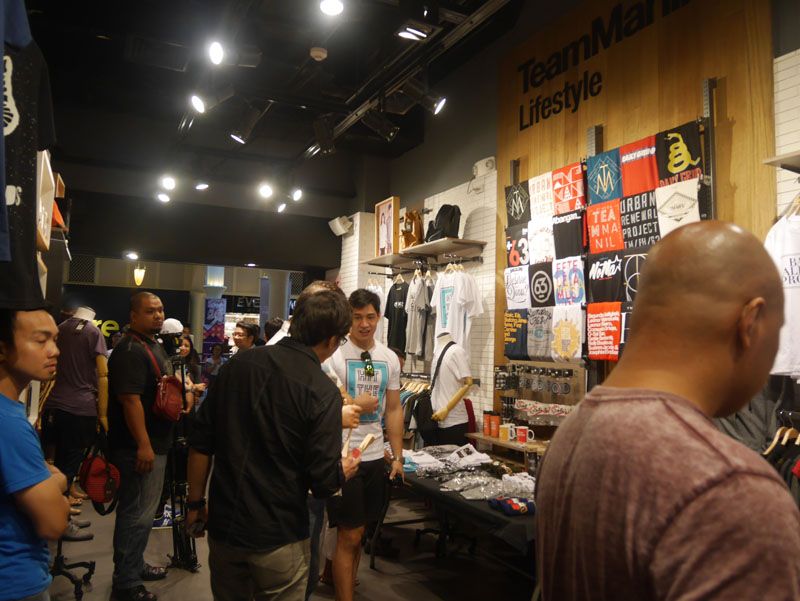 Chikahan portion with BOK!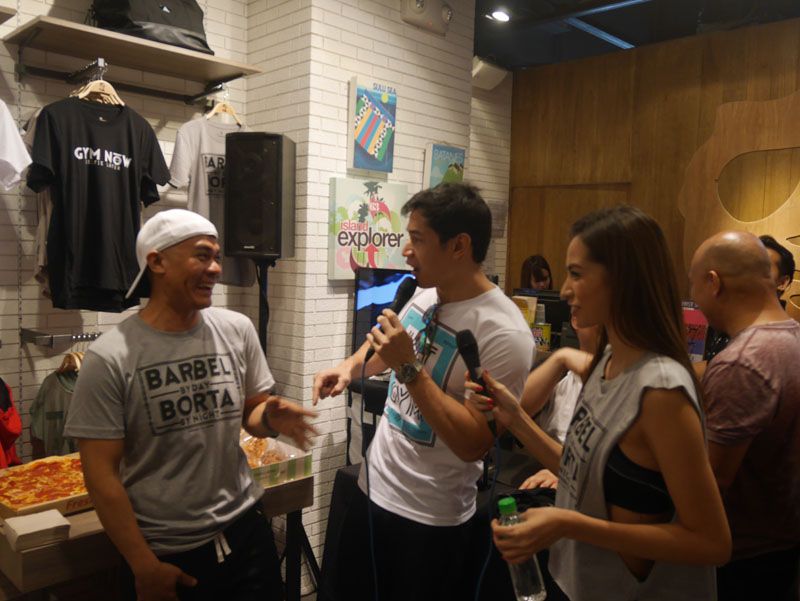 Ganda ni Peabo oh!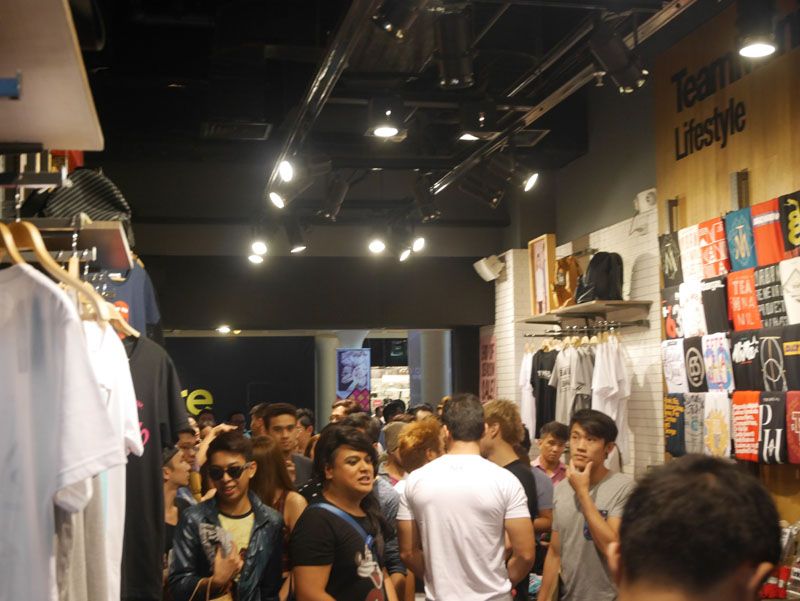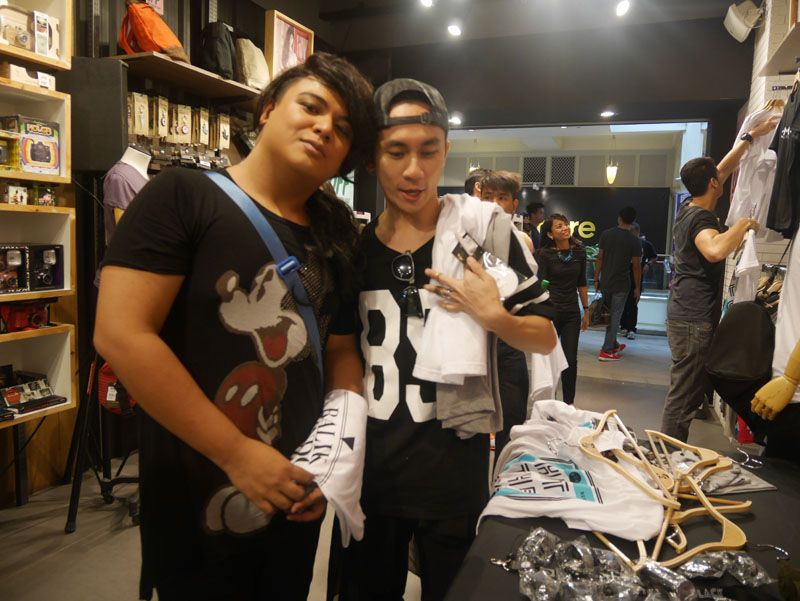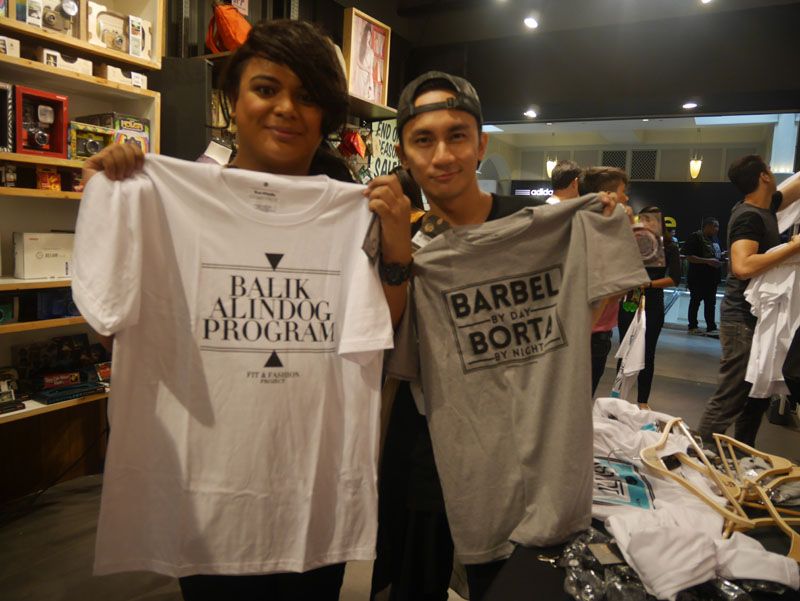 Fierces!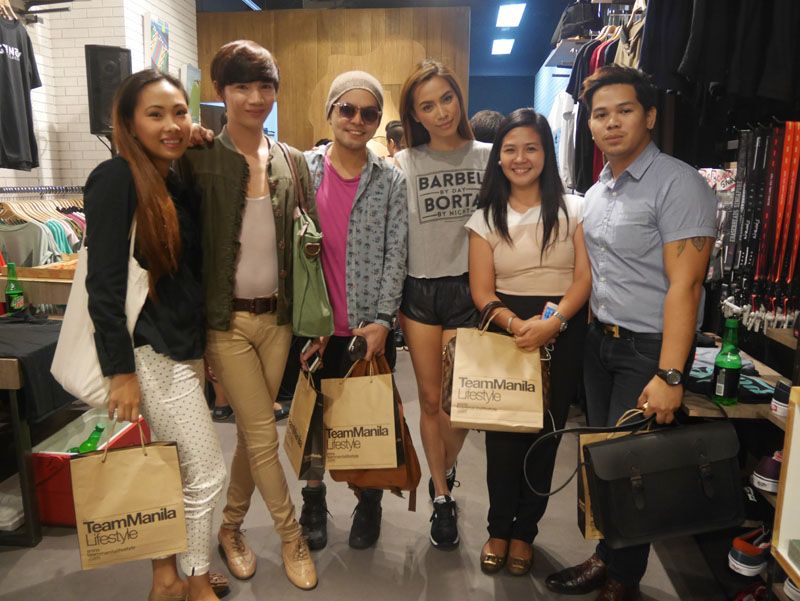 Santi with Pao and Juj!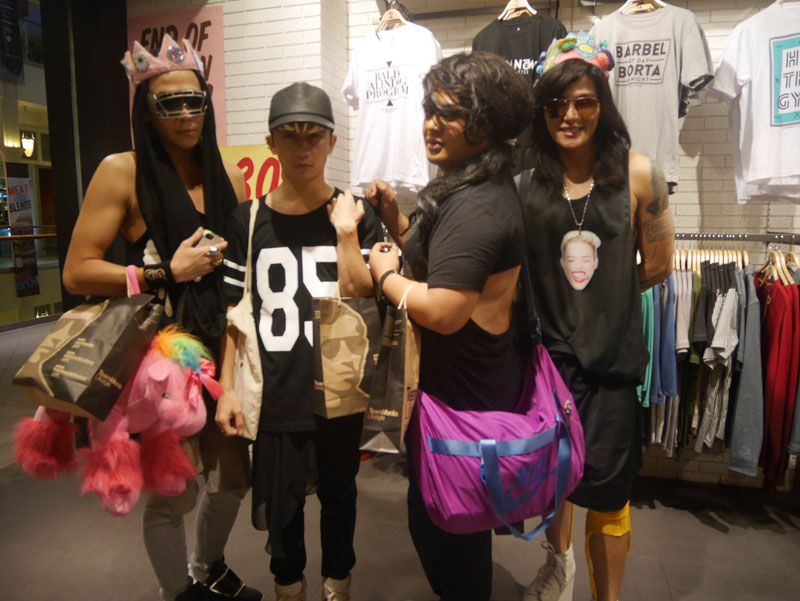 For more borta na! Will post details soon! Full line and online shopping! Syempre pa giveaway narin!
Much love,
D