Rather than doing individual posts and mahaggard kayo! I decided to do a longgg post for you guys! My top collections!
LONDON
Antonio Berardi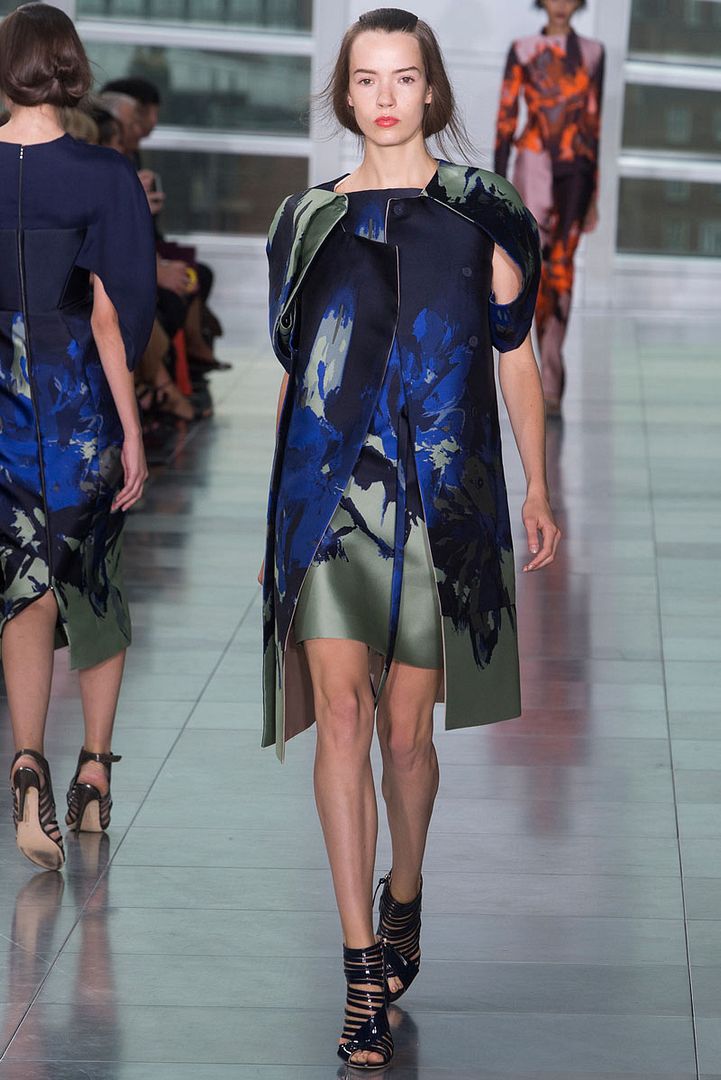 Bet ko yung mga pa-pantsuits ganap talaga!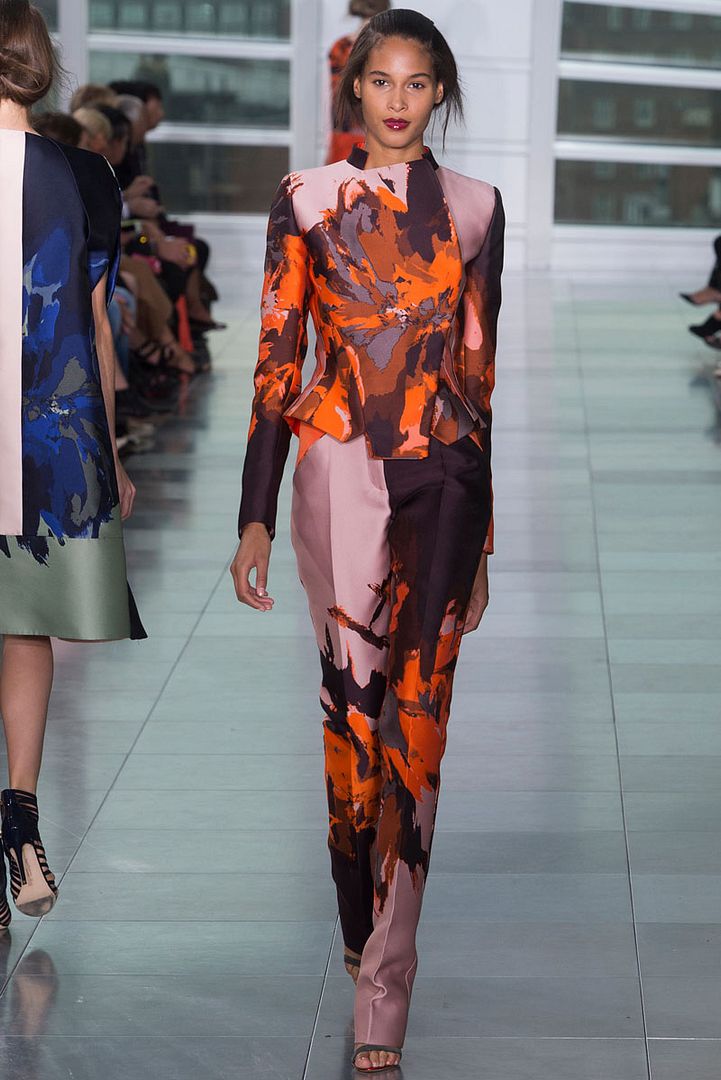 Inspiration: Sea Urchin! Choz!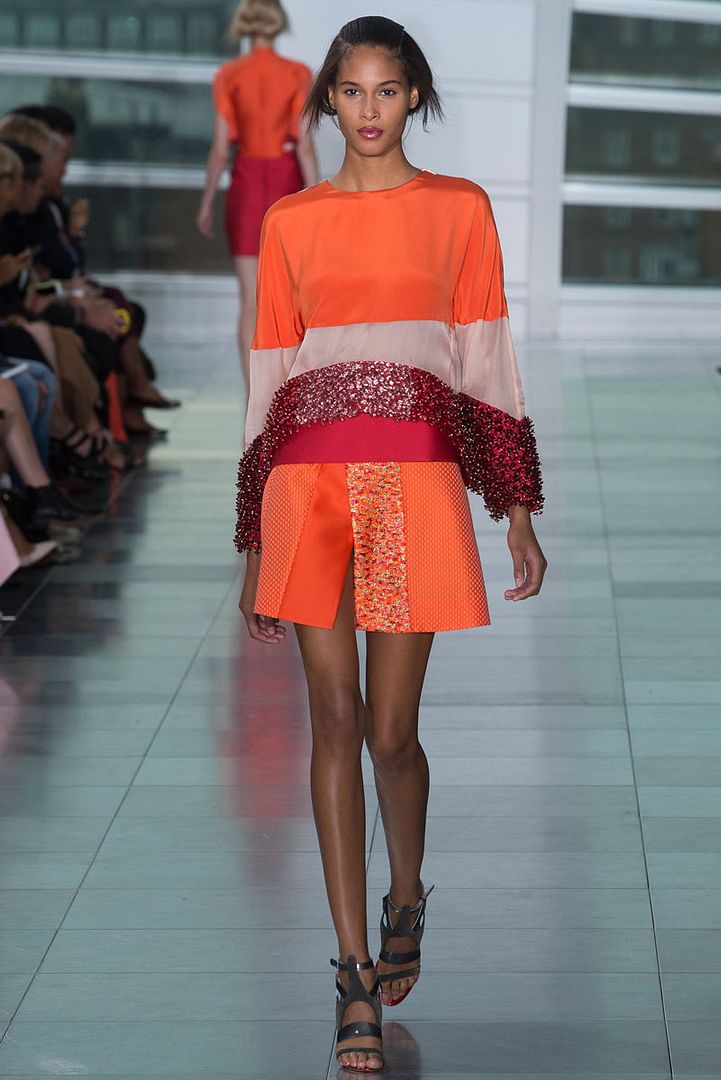 Uso talaga yung mga loose loose ganap! Galingan nyo!

Ibalik ang tangga!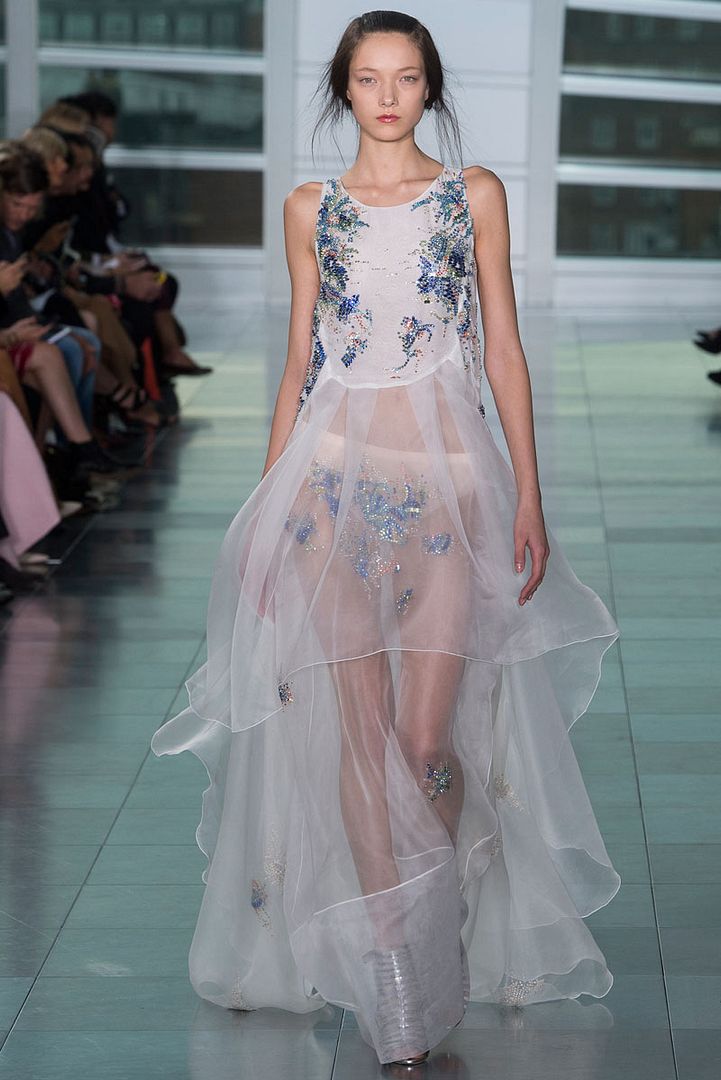 Avail nyo yung read more for more collections!