These girls are everywhere! So they just launched their own line of clothing and accessories.
Read more to see the collection
(more…)
I love mareng Olivia! I actually have a photo with her!
And I love her fashion sense! So nabibili na pala ang fashion sense ngayon! hahaha! Hers is up for sale at Nordstrom!
Check more for the pieces available!
(more…)
And the annual becky party is back! This year our theme is popstars! Actually, mahirap pala sya noh? Especially for the guys!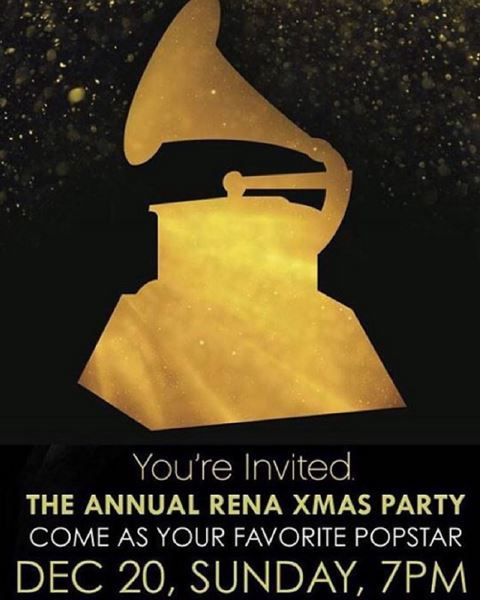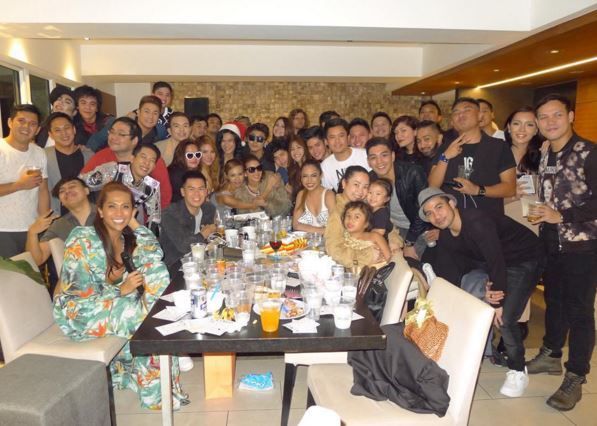 SEE MORE GANAP!
Panahon na naman para mainsecure! hahaha! Here is the VS fashion show!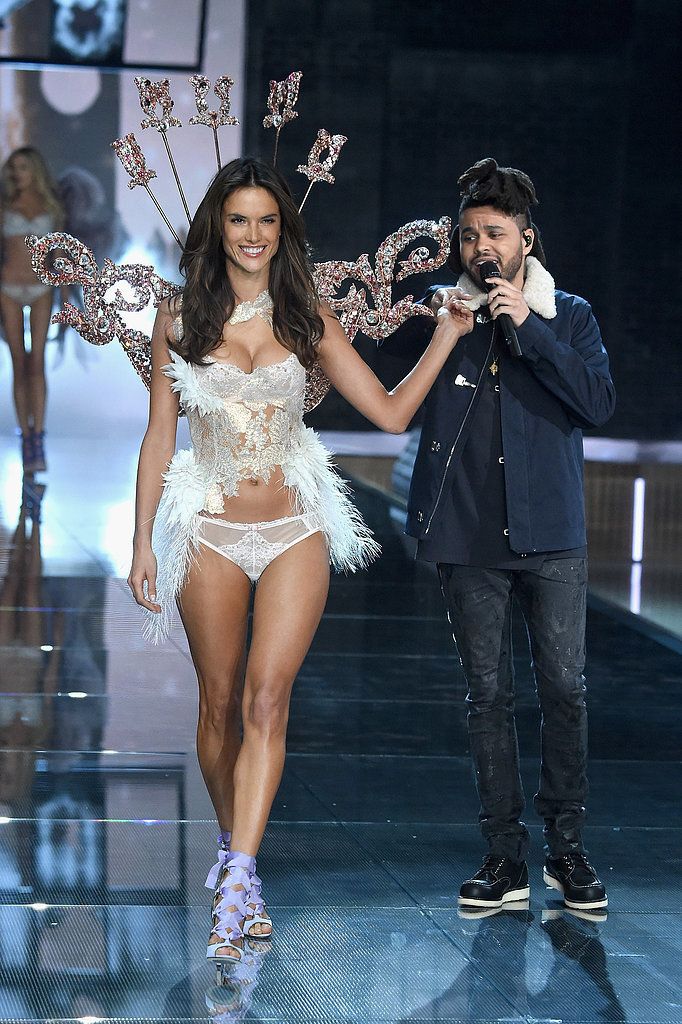 So syempre press more for more! hahaha!
(more…)
It's fashion week season again! My top picks for NYFW!
Read more to see the pieces i love from the collection, or yung mga hanash ko sa comments!
I'm just happy that Game of Thrones broke Emmy records! Let the redcarpet games begin!
Ate Girl, inspiration ang nips candy rainbow.
FOR MORE… PRESS MORE. haha!
Style Comes in Big Sizes!
OK GUILTY! I have big feet and talagang haggard maghanap ng shoesey. Minsan nga nahihiya na ako to say size ko, I just ask what's your biggest size….
BUT WORRY NO MORE! PARISIAN TO THE RESCUE! They now come in plus sizes 9.5-12, just your perfect fit! Exclusively available at The SM Store!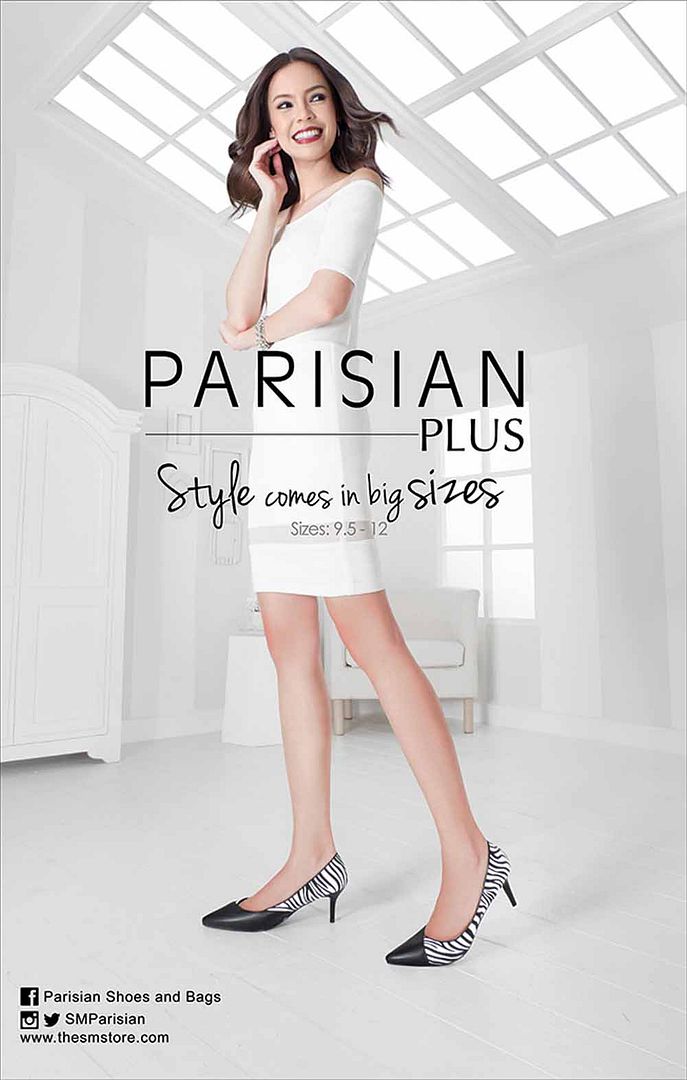 BONGGA NG STYLES! READ MORE TO SEE! (more…)
Tarush na naman si Chanel for Cara and Pharell! I loved their fashion video for Chanel before, eto naman ngayon for the campaign!
Check out more campaigns and editorials – Gigi Hadid for Guess and her sister na tarush din! READ MORE!