Ok, after the blog upgrade… I'm back! Let's start with a travel post!
Ang dami ko na kasing nakitang movie with Batanes and I've been wanting to go,. Since sembreak ko sa masters… this is the perfect time to go! 
Here I am with my bestie travel partner Chef Jeremy Favia!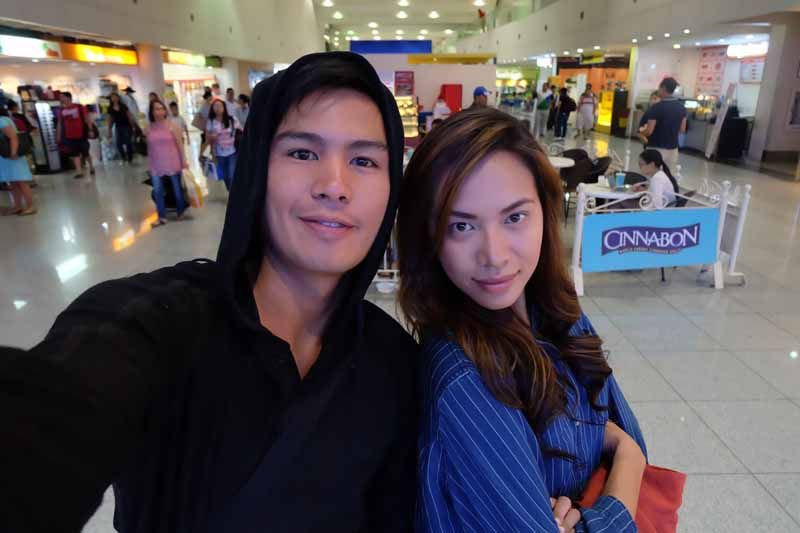 Click more to read about Batanes!
(more…)