It's Valentines and we decided to go to Japan!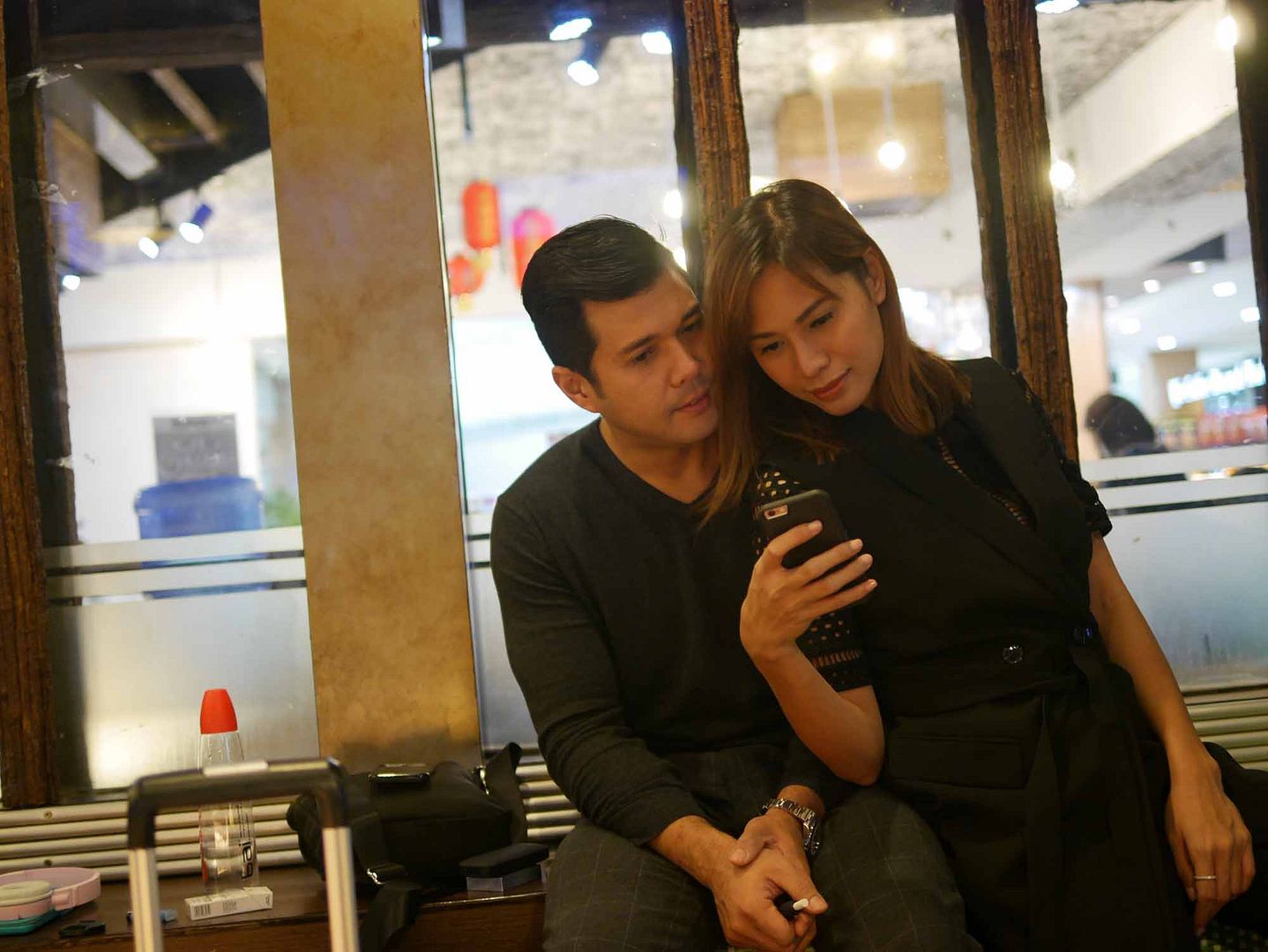 Don't worry guys! I have better photos this time. Check out our ganap!
(more…)
Malaysia, Truly Asia!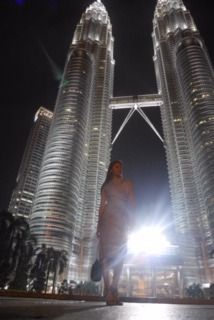 Went to Malaysia for work but syempre I did a side trip na kagad! KOTA KINABALU!
(more…)
Past posts! Dahil nga nag sabbatical ako.. I'm going back to all my old travel posts for you!
How to do Bali my way!
(more…)
Nice! How I love the south of France!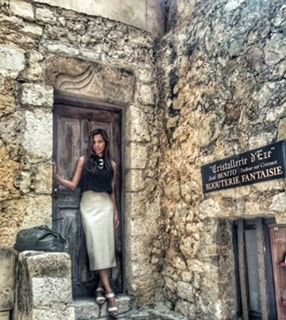 Find out my fave food spot!
And the Euro trip continues…
I know, I know.. I actually have a portable weighing scale but for some reason I always think I can charm that extra 10 kilos away (because it works most of the time!). Hahhaa! This is how you often see me in luggage counters…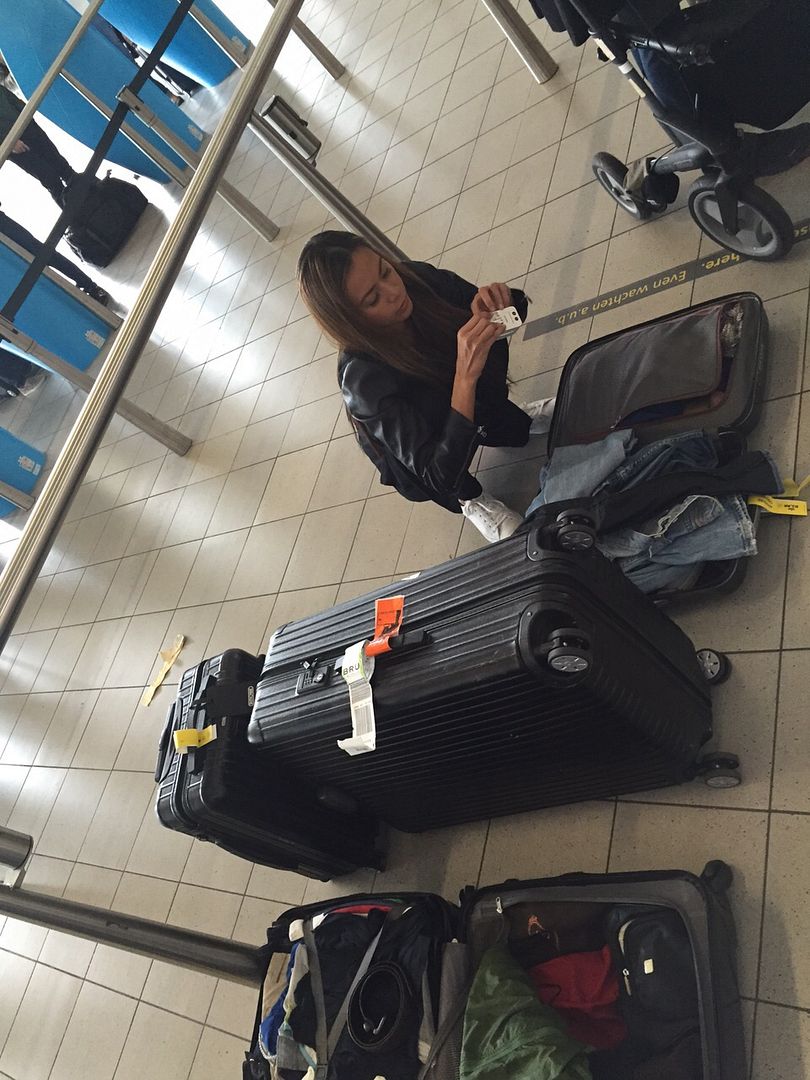 Read about Florence, Italy!
(more…)
So the curse of bad photos continues.. promise, after this Euro trip maganda na lahat ng photos. 
Planning a party trip? Try Ibiza! Read more ganap!
(more…)