I love this collection! Bongga mo talaga Raj!
UNTITLD, House of Laurel's Transition Collection 2013 pays homage to Rudy Gernreich, an Australian-American designer who had an eccentric and influential career in the fashion industry. The urban and street sentiments of NYC helped bring out an androgynous feel in every piece; mixed with graphic themes and a play on jewel toned colors, a signature touch in all House of Laurel collections.
9 by Rajo
Bongga yang slouchy material, nakakapayat!
I like how this is like a mixture of his past collections!!
Rajo!
Raj! I want this! Bday gift! haha!

I like suits and shorts combo. Fresh!

The beige is love!

The slit na hindi slit! Perfect! Yung very pa sight sight lang!


I want this!
Ok, bongga the dress construction!
Prints!

Perfect for the beach! Haha!

RajoMan
Very Nixy in Japan!

LOVEEE!

I can imagine V wearing this!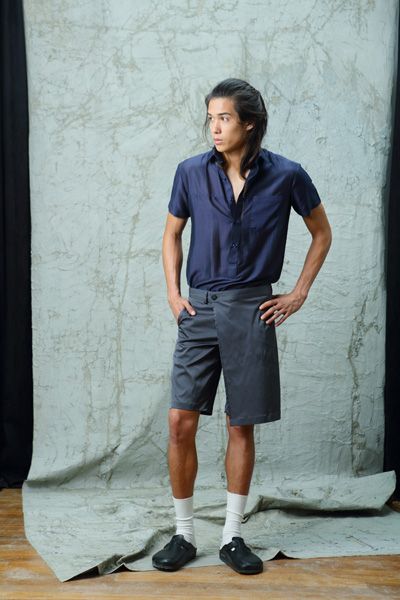 Men's skirt! yebah!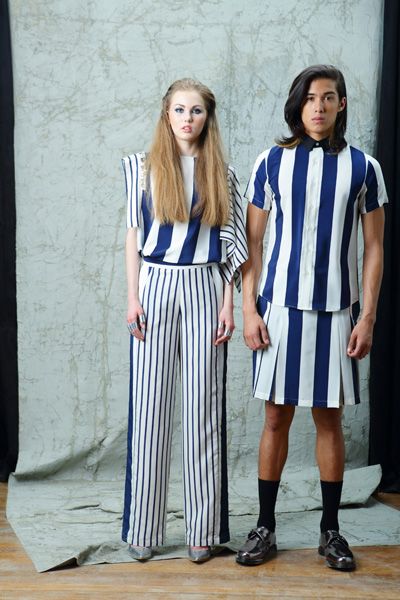 Love the blazer! Klazz!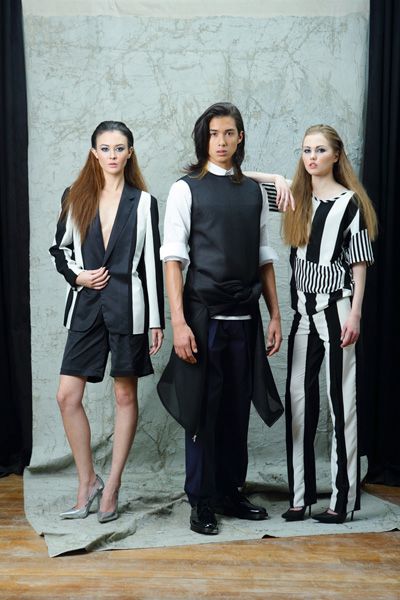 RUN TO RAJO's STORE NOW NA!
Much love,
D